The role of physical therapy in the rehabilitation of patients with mastectomy and breast reconstruction.
McAnaw MB, Harris KW.
Source
University of North Carolina Hospitals, Chapel Hill, North Carolina 27514, USA. MMcAnaw@unch.unc.edu
Abstract
Women faced with breast cancer may develop musculoskeletal impairments following mastectomy and breast reconstruction. The purpose of this review is to highlight physical therapy considerations with these surgeries. Our experience at a large medical center is described, and suggested exercise guidelines are provided.
Close communication between physician and physical therapist is emphasized. Physical therapists facilitate patient education, skillfully evaluate and treat musculoskeletal dysfunctions, and provide individualized patient exercise prescriptions. Physical therapists also serve as valuable members of a multidisciplinary breast cancer team.
http://www.ncbi.nlm.nih.gov/pubmed/15687670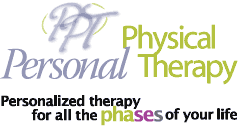 .
.
.
.
.
.
.
.
.
.
.
.
.
.
.
.
.
.
.
.
.
.
.
.
.



Click on the bike for an interactive lesson!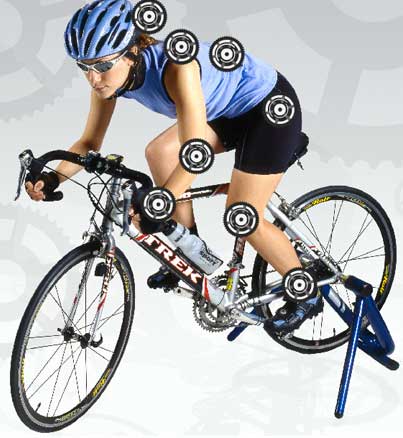 Library
Self Help

221 Boston Post Road East
Suite 270
Marlborough, Massachusetts
Phone:
508-481-5519
FAX:
508-481-6106
Email:
admin@personalphysicaltherapy.com
Web:
www.personalphysicaltherapy.com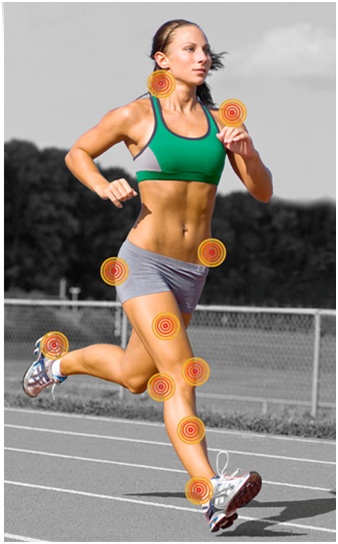 Click on the runner for an interactive lesson!